Where Gods descend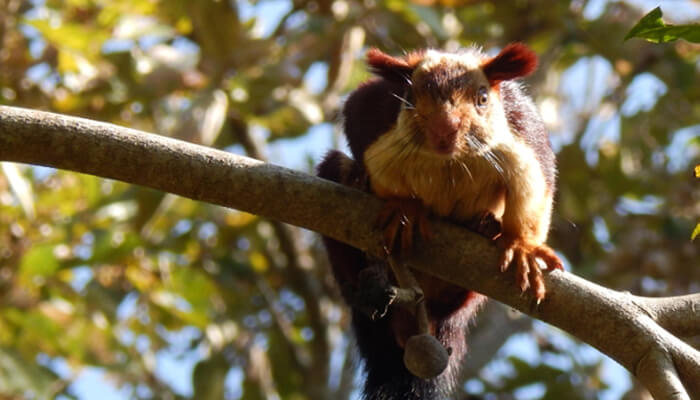 Two estates, Balmany and Devarcadoo, together form the Balmany Devarcadoo Estate. Situated in a rain leeward region, the Balmany Estate borders the Thithimathi forest and the Devarcadoo estate is close by. The Balmany estate is also in close proximity of the Rajiv Gandhi National Park. Devaracadoo in local language translates into 'God's Forest.' The locals revere the forests; for them it is the protector and the provider. 
This is where Mathewson & Co., a well known estate company in the 19th century, set up the first coffee estate. This estate is known for organic cultivation where all bio-degradable and agricultural wastes are converted into rich organic fertilizer. The locals believe that a trek to the temple of Lord Shiva in the deep woods, answers their prayers for timely rain.
This estate is renowned for its Robusta strain due to its conducive ecological factors. The yield of the estate has won the Flavour of India Award in the Organic Category in the past.