We produce some of the best Arabicas and Robustas in the country, in Washed and Naturals offerings. Our coffees are shade grown in our own estates, among lush forests in a thriving ecosystem, teeming with biodiversity. We hand-pick the coffees and delicately process them to bring about the intrinsic romance in every cup. Every step of the cultivation, harvest and processing is handled with an utmost emphasis on sustainability.
How Our
Green Beans are processed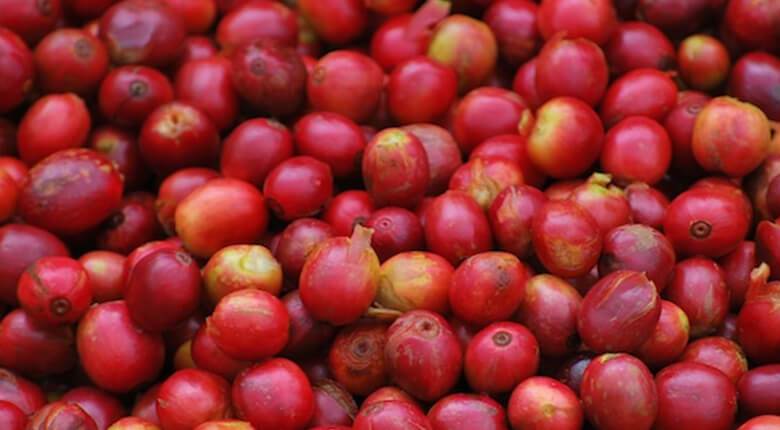 Microlots
These coffees are the best of what our coffee estates have to offer, with less than the top 0.1% of our total production. With highly selective picking and innovative processing methods, these coffees have graced some of the finest Specialty Coffee roasters across the world. Each year, our estates produce multiple microlots, which are then run through a competition to shortlist the ones that make the cut in cup scores and nuances.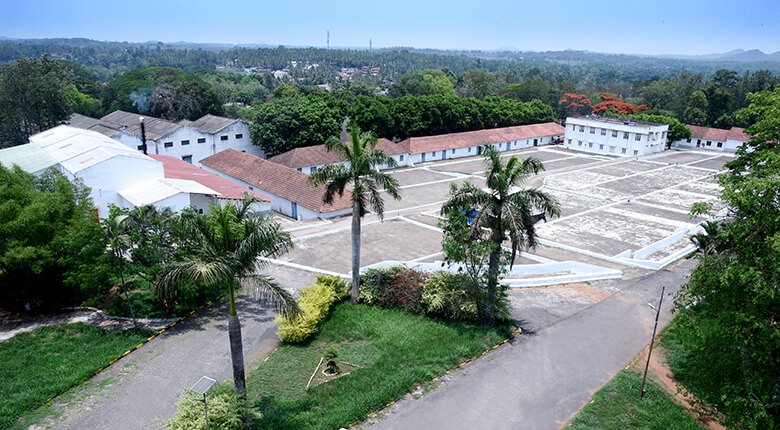 Dry Milling
Our dry milling factory located at Kushalnagar in the region of Coorg, houses not only the mill, but also a well-equipped quality laboratory and storage facility. This facility also has a roaster, catering exclusively to the Tata Starbucks JV.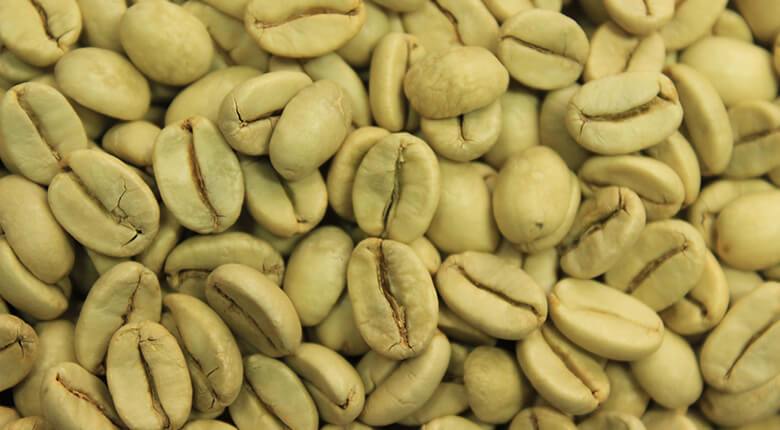 Monsooning
This process entails exposing high quality natural coffees to the marine winds on the Malabar coast. This unique seasoning of the monsoon winds between June and September, adds a distinct mellowness along with flavours and creaminess to the taste of the coffee.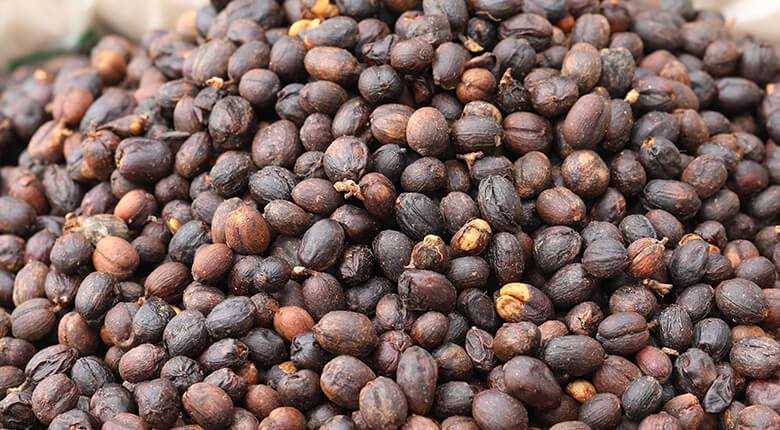 Naturals
This is a natural method of processing green beans. Even though it appears to be simpler than wet milling, additional care is required for this method of processing. Select hand-picked ripe red cherries are dried with all the fruit layers intact. This results in the bean absorbing flavours of the fruit, leaving a heavy mouthfeel and lowered brightness. The most noteworthy feature of our naturals is the intense complex yet exotic flavours of fruits such as citrus, berries and red apple.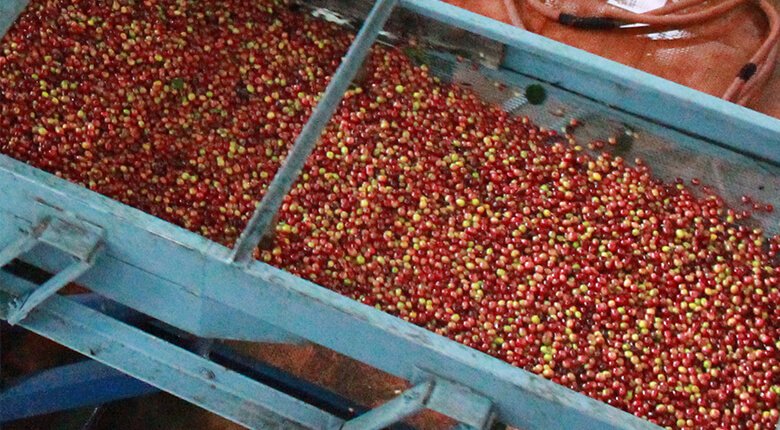 Wet Milling
This process uses advanced equipment where the washing step is carried out with low input of water. The layers of fruit surrounding the coffee bean are carefully removed, resulting in bright and flavourful coffee beans, with high acidic nuances couched in soft, smooth and refined mouthfeel.
All our 19 estates are Rainforest Alliance certified for adhering to sustainable cultivation practices.
The SA8000 Standard established by SAI and one of the world's pre-eminent social standards, is a tool for implementing international labour standards to protect workers along each of the supply chain.
Our coffee is grown by UTZ certified farmers who implement better farming practices, with respect for people and the planet.

Our
Estates
Our 19 estates are spread across 8000 hectares of lush, green forest land amongst misty hills and picturesque valleys. Originating from the foothills of the Western Ghats, the mighty river Cauvery carves her way through and into the estates, flowing into the south-eastern lowlands. It is no surprise that our estates are home to a host of native flora and fauna. All our estates are Rainforest Alliance, SA8000 and UTZ certified. Our operations span the entire value chain, from growing the coffee in our own estates to processing them at our ISO certified, dry milling and curing works in Coorg.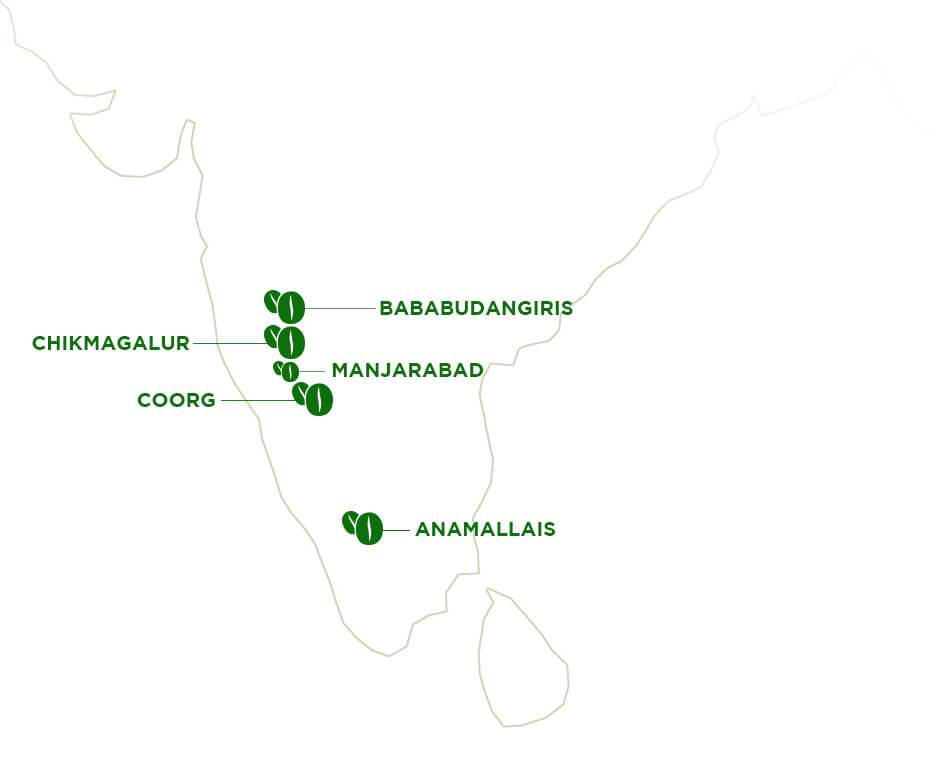 Our irrigation facilities can contain over
3.34 million
cubic metres of harvested rainwater, enough for
100%
blossom and backing irrigation
Water is an integral part of growing coffee right from irrigation to processing and packaging. Irrigation takes up about 90% of our water usage, which is why we have enhanced our irrigation practices based on scientific practices and optimized rainwater usage via water harvesting. To alleviate the impact of erratic rainfall, we have introduced sustainable irrigation practices. We have augmented our existing irrigation capacity to cover 100% blossom and backing water requirements of coffee, along with pepper watering. Proactive measures have been taken at various stages of the production process to optimise water usage. We are also constantly improving our water management practices to minimise usage.